We work with a wide variety of partners who offer services that compliment the service provided by Trustist!
Cost effective managed live chat – even when your office is closed. This can help you turn more website visitors into leads! Real human live chat operators will manage the enquiries you receive through your website.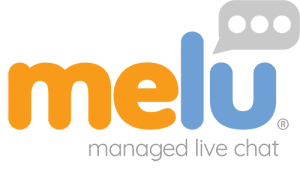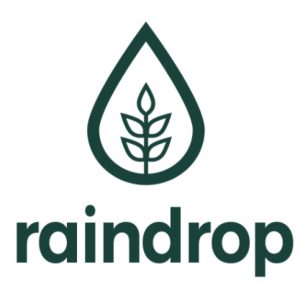 Raindrop Digital - Conversion Rate Optimisation
Convert website visitors to customers and increase the amount of leads generated. Improve your user experience and customer satisfaction with a lower cost per cost per acquisition.
AWA Digital - Conversion Rate Optimisation
A global experimentation and CRO agency, helping organisations to grow and innovate through research and testing programmes.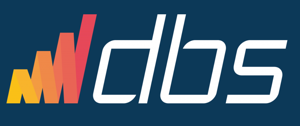 DBS - Web Design and Internet Marketing
DBS in Lincolnshire offers web design and internet marketing services to increase revenue and help businesses grow.
The Property Jungle - Website Design and Development
The Property Jungle specialise in designing and building effective, websites that help estate agents and property professionals


Homeflow - Websites and Lead Generation
Homeflow help estate agents get more instructions through award-winning website design and industry-leading lead generation tools.
Castlegate IT - Web Development
Experienced designers, developers and project managers produce high-quality, reliable, secure and effective websites that do exactly what you want them to do – generate enquiries, attract new customers, sell products, provide information or promote a cause.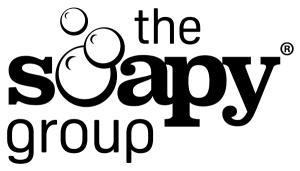 The Soapy Group - Marketing Agency, Consultants & Digital Experts
The Soapy Group helps established SMEs develop an efficient marketing strategy that aligns with growth ambitions.
Grasshopper Digital - Digital Marketing Consultant
Matt Thorpe helps his customers to gain more exposure across their digital marketing channels, convert more visitors into customers and get more online sales. 

Just Internet Solutions - Digital Marketing
Just Internet Solutions work with their clients to drive more visitors to their site, increase their audience, develop their brand and improve their profitability!
ShoutOut Social - Video Reviews
Create fully branded videos on a smartphone, automatically – shoot to share in seconds!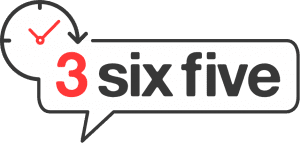 3sixfive - Responding to Reviews
Social media, community & review management. Ensure that all of your customers receive a response to their reviews!
Cyber Essentials Direct - The Cyber Highway
Gain clarity on good basic cyber security practices and Cyber Essentials Certification from a recognised authority in cyber security.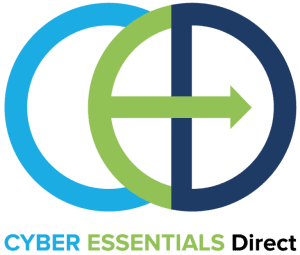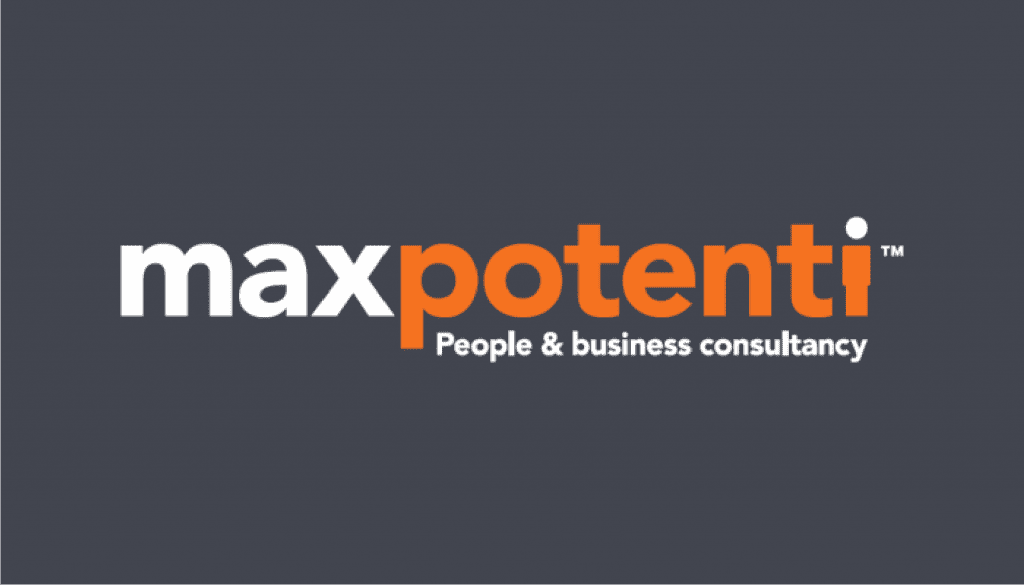 maxpotenti - People and Business Consultancy
Establish your brand identity, and enable powerful consumer communication by developing a focused strategy that is the foundation to your success. 
NatWest - Business Support
Intelligent and practical solutions to everyday business challenges.

"Best return on investment of any marketing platform that we use, highly recommended, easy to get hold of the team."
"Since joining TRUSTist, I have seen at least a 10-20% pickup in business which I think is a phenomenal achievement."
"We have experienced substantial growth in part because of the quantity and quality of our Trustist reviews. Thank you Trustist!"