It was great to see everyone at our Webinar in partnership with Shoo Social Media yesterday (18/03/2021). There were some brilliant questions brought up, and we hope that the information provided by Nigel and Chris was helpful!
It is important to acknowledge that whilst the economic recession brought on by the COVID-19 pandemic is the worst for 300 years, there are some really effective ways to help your business recover and thrive as restrictions continue to be lifted.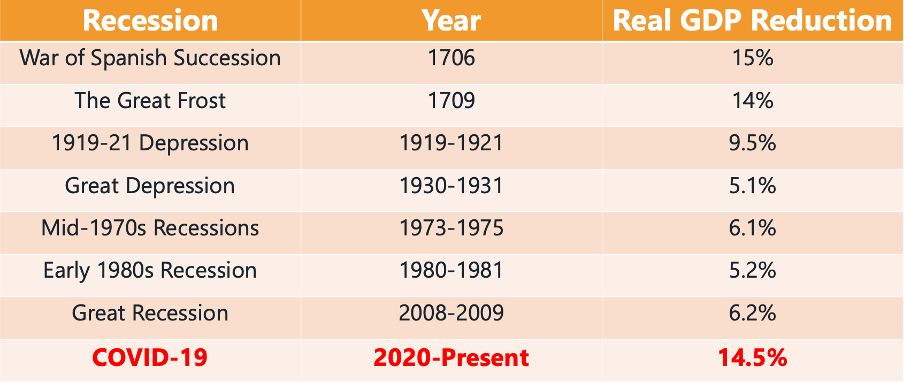 The new data surrounding household savings that Nigel covered during his presentation is a positive sign that change is coming. Now is the time to market yourself and propel your business forward!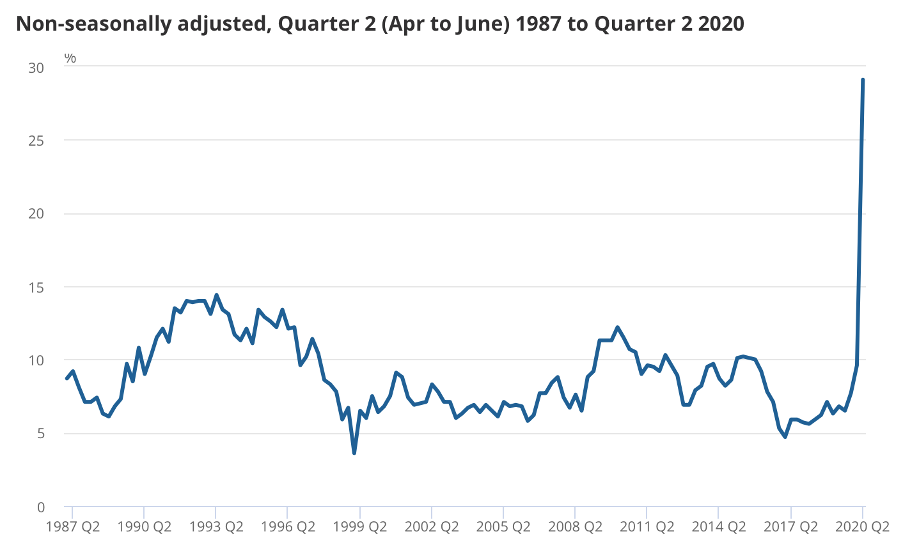 You can see the full webinar here:
Chris and Nigel cover the following and more:
Historical recessions and how different businesses have handled them
Case studies of how businesses have coped throughout lockdown and the methods they have used
How the world has moved online (65% of transactions start on mobile now!)
How to use various marketing strategies to help your business thrive
If you have any questions at all about the topics covered, please do not hesitate to contact us!