It's been known for a long time now that Google reviews can seriously help to benefit a business in terms of their online presence and overall reputation.
A study by BrightLocal found that since 2013, the importance of Google reviews has been increasing and now 16% of your local rankings in Google are directly influenced by Google reviews!
For over 7 years, we have been helping businesses worldwide increase the amount of Google reviews they're able to collect by making it easy for our clients to request them and simple for our clients' customers to write them.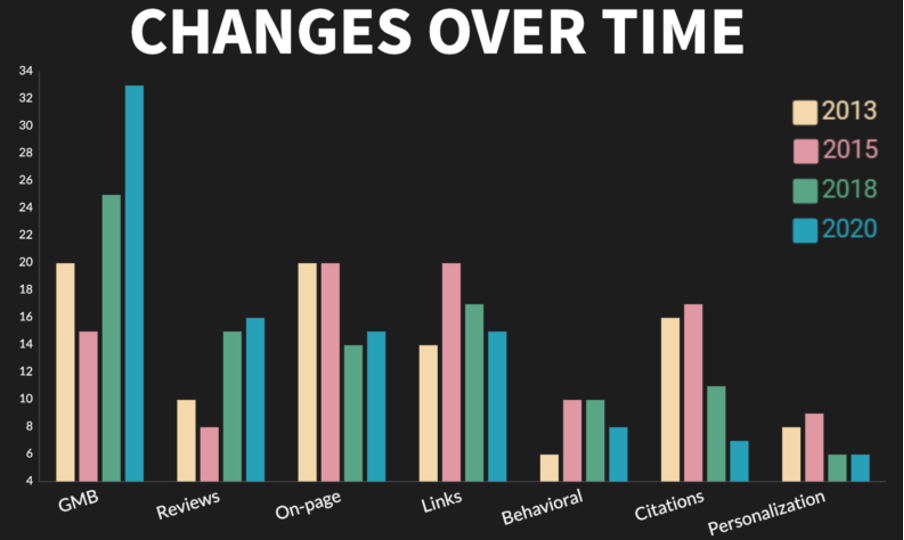 As you know, through Trustist, businesses can collect reviews on any review site, including Google and many other sector-specific platforms. By using their unique Trustist review collection URL or QR code, customers can choose to write their review on a range of review sources specific to the business, including Google! The customer has to simply click Google on a Trustist review screen and they'll be taken directly to the Google review page for a client: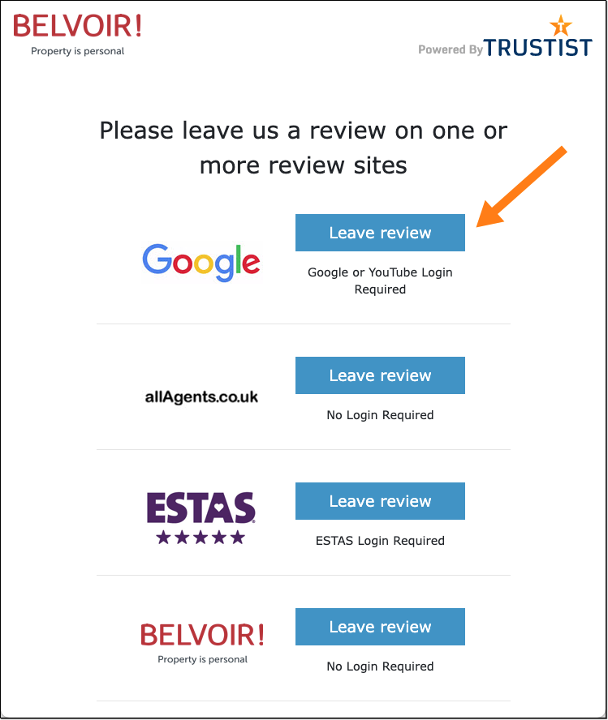 Providing customers with a clear and obvious option to select Google leads to an automatic increase the amount of Google reviews the business can collect!
On the very same screen there is also the option to leave a Trustist/white-label review without needing to use any pre-existing login details. This means that if a customer does not wish to leave a Google review for any reason (often they do not have their credentials to hand) they are able to leave a Trustist review instead without needing to log in. That way, the feedback is still collected for the business!
The customers who choose to leave their reviews via the Trustist review source also automatically receive an email inviting them to also add their review to Google too! This means that any customers who didn't have their details to hand previously, are prompted to write a Google review separately when they check their emails.