You will be able to see in a snapshot what your online reputation is!
We aggregate your reviews from any review site that you choose to use. This means that every customer review that you've ever collected will be stored in one dashboard, giving you the opportunity to monitor everything in one place and get an overview of your complete online reputation.
There are thousands of review sites available for different types of businesses and we can include any reviews that are publicly available in your overall aggregation. Through this aggregation, you're able to make the most of every review that you collect, regardless of the review site it is left on.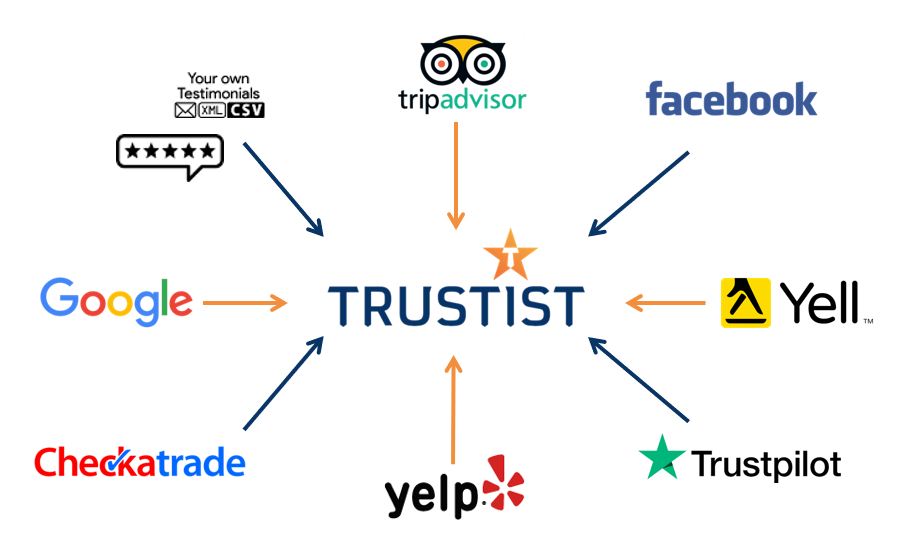 Two-Tier of Aggregated Reviews
In your Trustist account there will be two-tiers of aggregation. The first tier is at location level, which will include all of the reviews collected by a specific location or office. The second tier is your brand level aggregation which is the combination of all of the reviews collected across every location in which you operate.

This two-tier aggregation allows you to see how different locations are performing in comparison with each other, which can be extremely useful for identifying points of success, or areas for improvement in your business.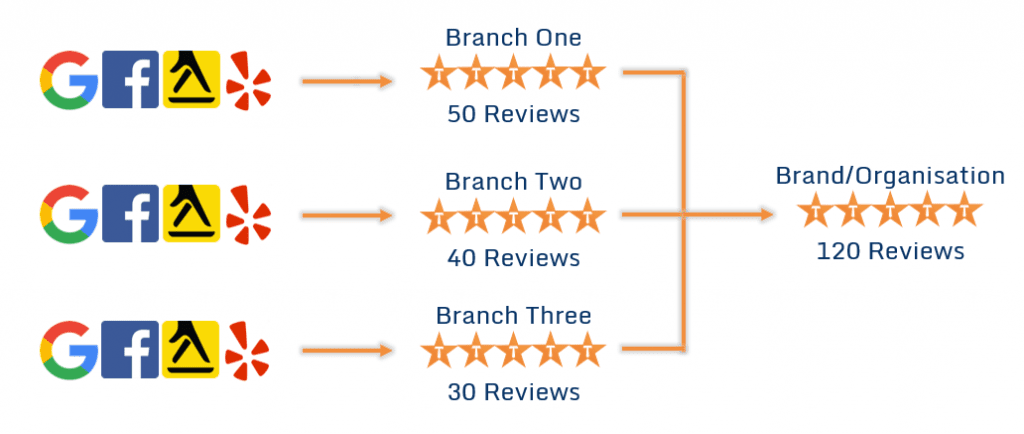 We then provide you with pieces of code for the website corresponding to the two-tier aggregation. The first pieces of code are for individual location pages and will display the location level aggregation on the page for customers to see, and this will also be used to get the location pages stars in organic search results. Secondly, you will be given a piece of code showing your entire online reputation which can be used to get stars in organic search results for any other pages on your website.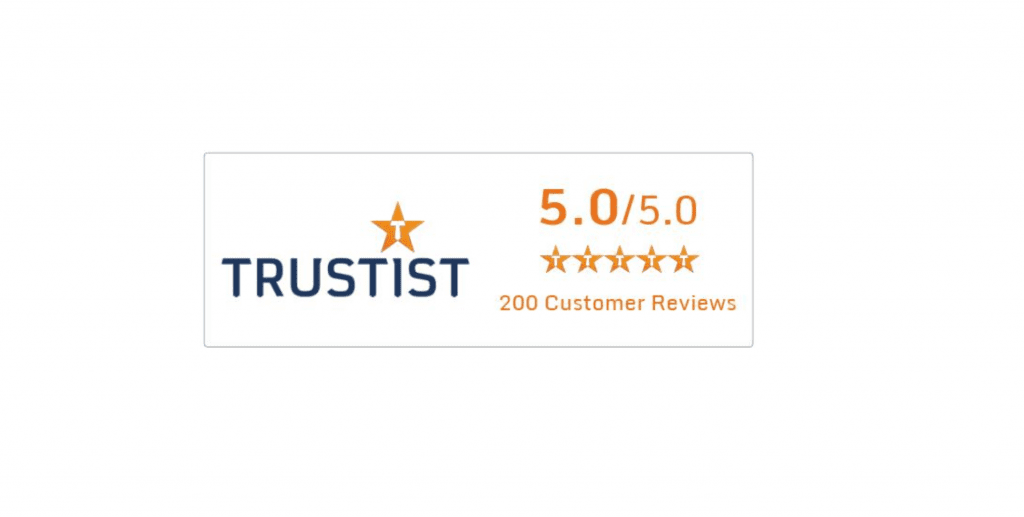 "Best return on investment of any marketing platform that we use, highly recommended, easy to get hold of the team."
"Since joining TRUSTist, I have seen at least a 10-20% pickup in business which I think is a phenomenal achievement."
"We have experienced substantial growth in part because of the quantity and quality of our Trustist reviews. Thank you Trustist!"
Reputations are built on happy customers
Learn what Trustist can do for your business