As some may know and be familiar with, Trustist widgets are the driving force of the additional traffic clients receive through to their websites!
Our widgets are little badges that are placed on your website that contain code. This code is how your star-rating appears in your organic Google search results! Our widgets come in all shapes and sizes which is what we will be discussing in this blog.
Main Aggregation Widget
Our 'main aggregation widget' is where the magic happens. This is the widget that adds the Structured Data to your pages in order to display the stars in your organic Google search results, so it is crucial that a variation of this widget is included on the website.
As this widget is so necessary, it was important to us that we created many different options to suit all our clients' websites! You can find the full list of modifiers for the main aggregation widget here.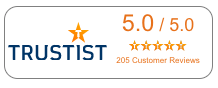 Display Reviews Widget
Another vital part of utilising your customer reviews on your website is displaying the full list of reviews you've collected for customers to read. This means that any customer who lands on your website is able to read all the amazing feedback you've collected on every review site! We've actually covered why this is so important here.
To display your reviews, we use the very appropriately titled 'display reviews widget.' This widget will display the reviews you've collected in a list on the page, and it can be adjusted to show a chosen number of reviews initially, with a load more button to read further.
Once again, we've developed some modifiers for this widget to allow clients to customise how it appears for them and they can all be found here!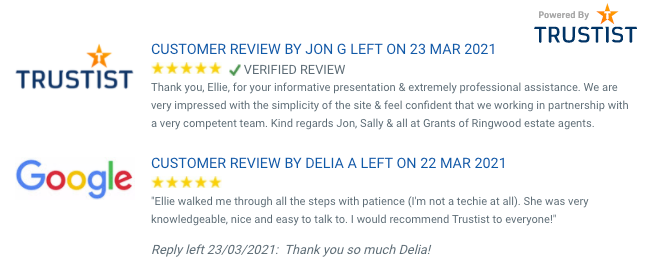 Slider Widget

Often, clients want to display their reviews on their website without having a dedicated reviews page, and they want something slightly smaller to go on the home page of their website.
This is where the 'slider widget' comes in, as this widget displays a carousel cycling through the most recently collected reviews on the page! This can be a great way to grab a prospective customer's attention when they land on the site, and you can find all of the details about our slider widget here.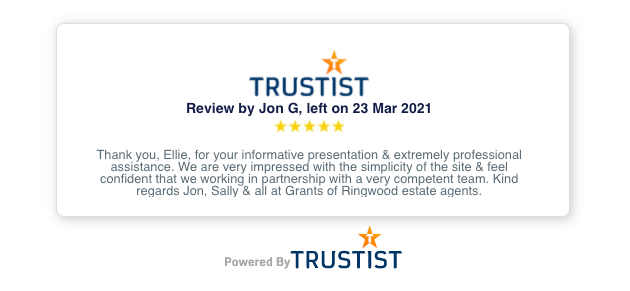 We also have some brand-new widgets in the works so watch this space!