When you maintain your Google My Business, have you ever sat there adding address after address, phone number after phone number, location after location and wondered if this seemingly infinite task will ever end? Rest assured, we have an answer to this very problem – bulk uploads! That's right! You can enter all
Read More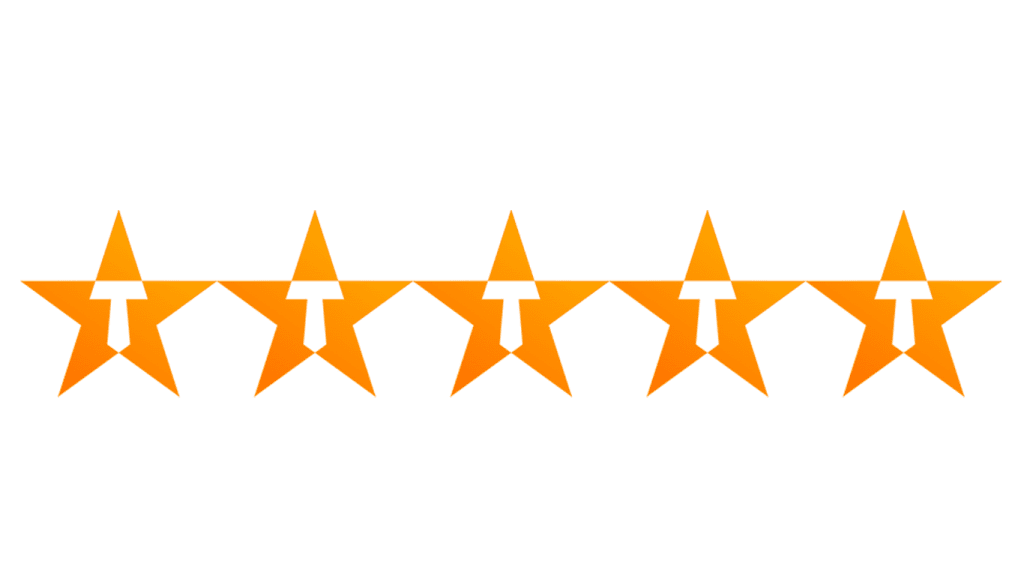 Very helpful, great way to build trust with new customers.
Best return on investment of any marketing platform that we use, highly recommended, easy to get hold of the team
Maplebrook has been using Trustist for several years. We have experienced substantial growth in part because of the quantity and quality of our Trustist reviews. Thank you Trustist!
100% Increase in work! Excellent